The ROG XG is finally here & I was excited to get this because the overall & graphic performance goes to the next level! I'm going to tell & show it to you, it's very interesting!
If you've bought the ROG Flow X13, then this will change everything!
Unboxing and what is the product!
This portable GPU is being launched for the 1st time by ROG! It's their proprietary & isn't a thunderbolt. But, it's seriously portable.
This is the ROG XG Mobile, the mobile GPU from Asus & this is the power cable.
And I am very surprised by its op performance.
Build Quality of ROG XG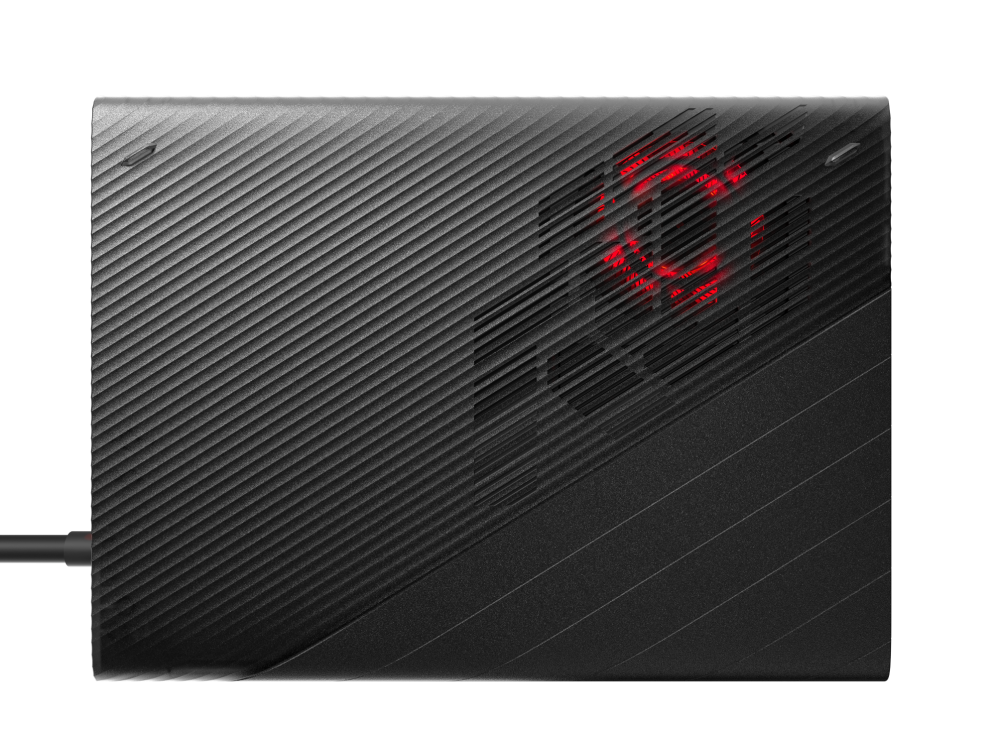 Rog xg has a good build quality & it's got the same ridged design as the Flow X13 with a ROG logo and It looks very nice & good!
Asus says that it has a 3D gravity wave design & has air vents below for cooling.
So overall, it's nice-looking.
Ports & Buttons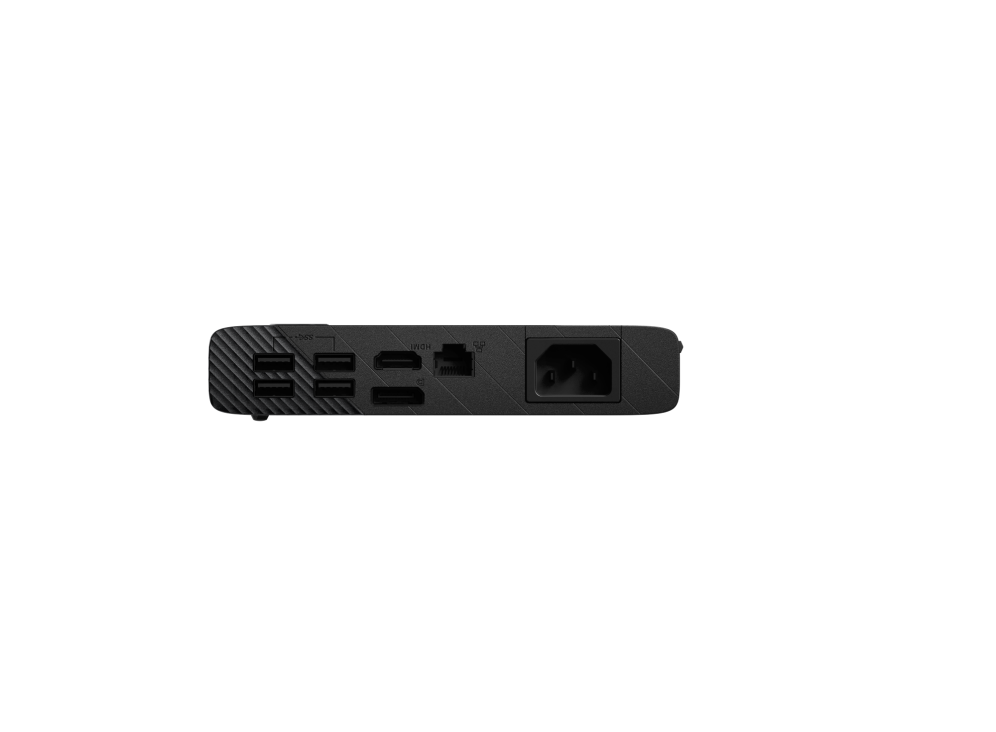 So as you get ports & buttons on the laptop, you get them all here on Rog xg as well and You also get an HDMI port & you have a display port as well if you want to connect an external monitor.
There's a big SD card slot here which is mostly going to be used by gamers Or by video editors, so you get the big SD card slot which is good.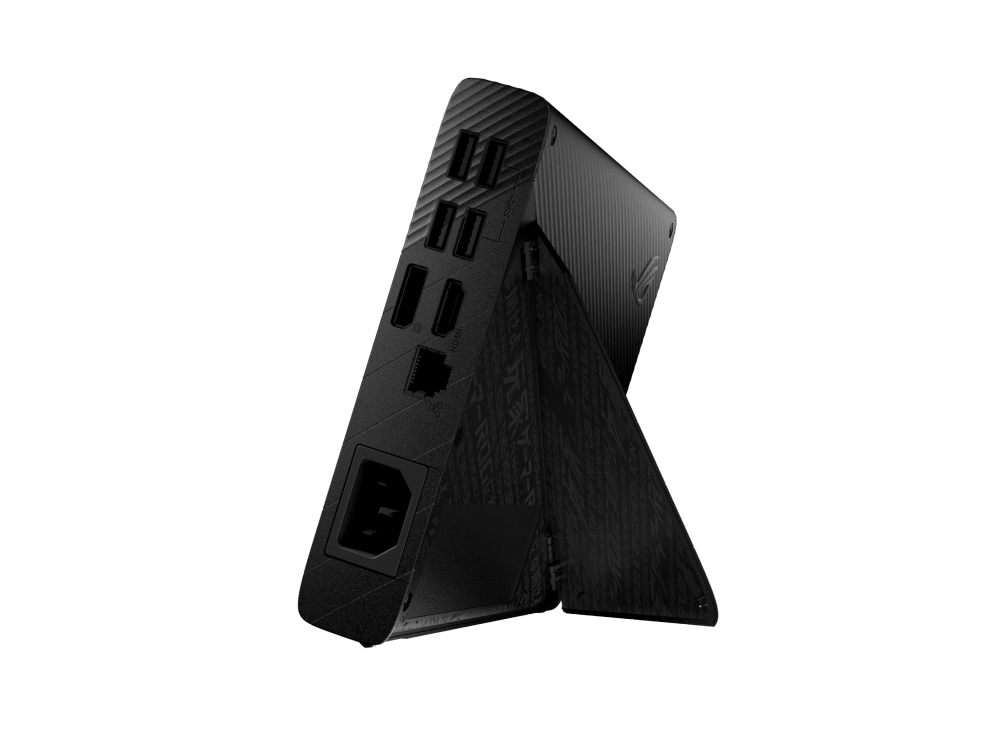 Rog xg also got a nifty stand.
I like one thing, there's 1 single cable to connect & the entire setup is ready!
If you're on the move, just take the cable out. So it's very nice.
So it's like the best of both worlds(2in1). You get a laptop for portability & for heavy graphics & work, you'll have the setup ready too.
Specifications
If you're buying the ROG Flow X13, then it has an integrated GPU.
But Rog XG has RTX 3080 with 16GB VRAM. So get that much performance after connecting it and talking about performance, if you're gaming on it & you have a high refresh rate monitor to connect to it.
For 4K gaming, you get up to 80-90FPS after connecting it. Without the GPU, you'll have 60FPS In fact, with 4K you'll get only 20-30FPS. If you do FHD gaming, you'll get about 60FPS.
But with the GPU, the FHD gaming goes up to 150-160FPS, imagine the smoothness!
We did a lot of video editing on this & if I compare it with our PCs that have Ryzen 7 with RTX 3060 graphics card.
We do 4K editing on them with multiple layers, color corrections & plug-ins & we have to downscale the preview to watch it and When we tried editing on this, we saw the 4K preview smoothly without downscaling it!
So I was actually surprised with the performance of this mobile GPU. You get 16GB VRAM & RTX 3080.
If I compare it with a PC, it gives an exact performance like RTX 3070. But this has 16GB RAM & the PC has 12GB RAM.
If I compare it with a PC's 3080 graphic cards, it costs up to Rs 1.8L. The GPU's performance is near 3070.
Which also costs you almost Rs 1.2-1.3L. This portable GPU with 3080 & 16GB RAM comes for Rs 1.4L.
So you must be imagining that along with the laptop it's expensive & will cost above Rs 2.8L!
Then who should buy it?
There are other laptops with dedicated graphics cards(RTX 3050/3060) & they cost more too But imagine, this is the best of both worlds, with this you get that flexibility!
If you want to do normal 1080p editing/play normal games then do it on the laptop you can carry it as well, But if you want to edit in 4K/play heavy games in 4K, then connect the mobile GPU & you're all set!
So that's what the cost is! In fact, according to me, the ideal setup would be a big monitor with a fast refresh rate,
The mobile GPU & this laptop! You wouldn't have to worry for the next few years as it'll be future-ready for sure!
You also get thunderbolt based mobile GPUs,
Pros and cons of Rog xg.
It gets too hot & is big in size. Their data transfer speeds are 40 Gbps.
In this, you get a data transfer speed of 63 Gbps! And that's much faster too To talk about thermals, it does get warm but it never goes out of control.
I'm talking about 4K editing. We were editing for about 1.5-2 hours, so it did get a bit warm, nothing extraordinary. we're thinking about modular smartphones, but this looks like a modular setup for laptops and I think that's good! Yes it does come at a cost, but gives you a future proof setup!
Friends this is a proprietary mobile GPU, so you only get a ROG Flow X13 connectivity & not any other, so keep that in mind.
I would've liked to see 1 thing in this egpu, the RGB lights, there's a red light at the fan inside, but RGB would have been fun.
So that it's for this blog keep safe and keep healthy.
Peace out.